Come and See what's on your blank canvas?????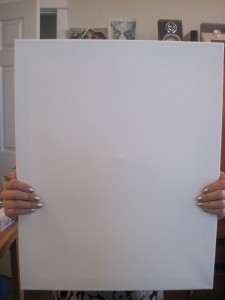 Dear friends visioneers and imagineers!    I am thrilled to announce that I am offering a soul painting and reading through Living Social.com this February 14th for only $40.  I can think of no better way for celebrating and honoring your amazing self by checking out this offer!  I love the idea of new and old faces knocking at my door at Community Holistic Health Center as this is such a time of great expansion and clarity.  Come play in the colors with me as I create your special visible reminder of your loving spirit!!!!
This could be as good as chocolate haha!