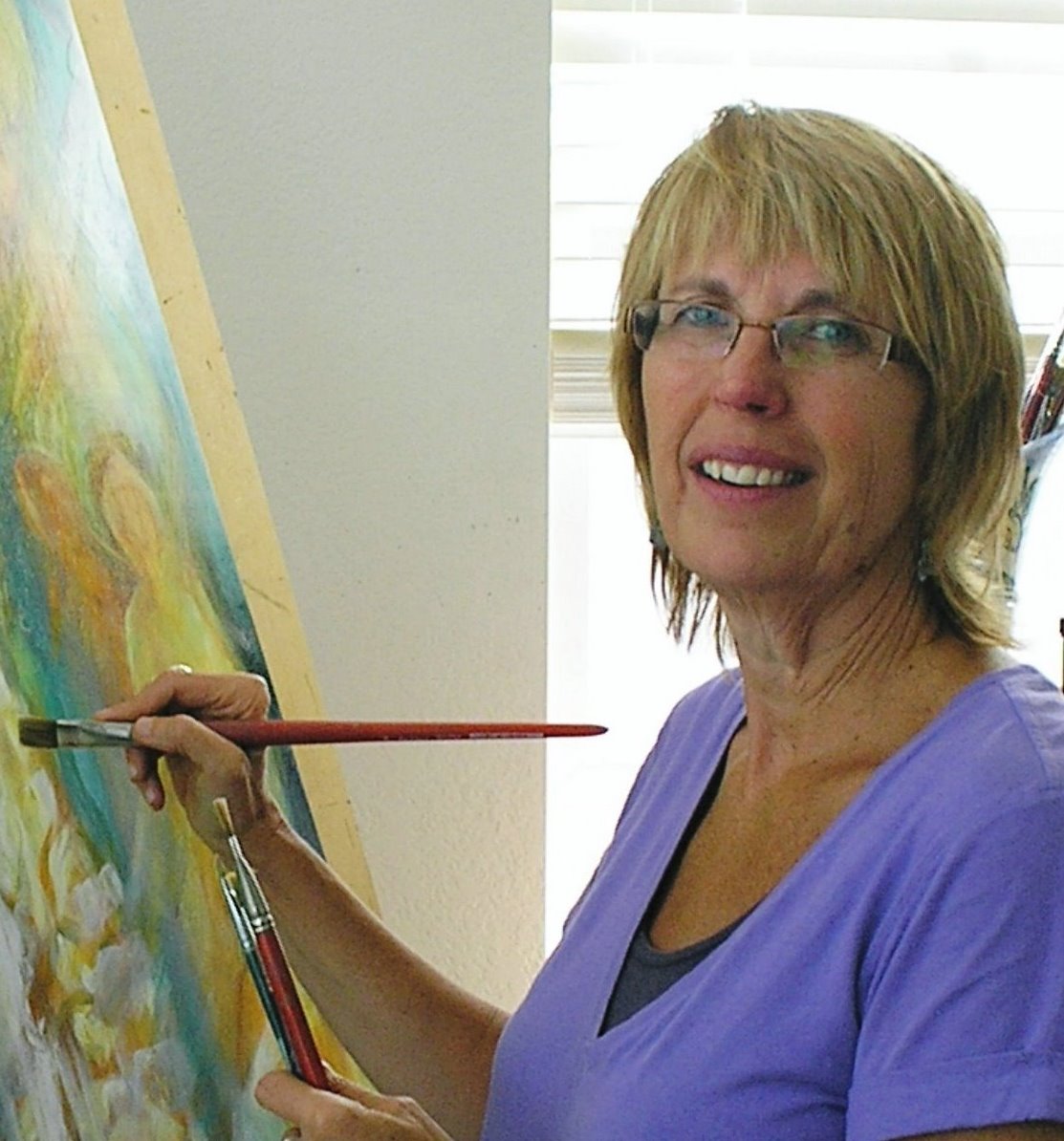 I have always been touched by the awareness that all life, animate and inanimate, is living, changing, intelligent energy. Even as a small child I felt drawn to share this understanding with others.
As I progressed through life, this resonating energy became more profound in relationship, work, and service. I began focusing on the healing process of energy work and how I could serve others with this knowledge. This awareness and inspiration flowed into my love of art and painting.  After the death of my 4 year old son, my focus and  artistic calling shifted me into an awareness of deeper connection and of the integral role of how the paintings are a frequency and resonance of a much greater spirit and life available.  (see memorial icons for more info)
Through this journey of his passing,  I became an Energy Practitioner.  I use many modalities such as Reiki, Meditation, Teaching, Painting, and Akashic Record Work sparking the healing and creative processes both through my painting and through my coaching and teaching.
This bridging of spirituality and the fusion of color and movement have characterized my paintings for the past 20 years.  In order to convey this sense of luminosity and light I have embraced a very transparent "glazing technique".  I apprenticed with Marika Popovits a world renowned Hungarian visionary artist. Under her tutelage I was educated in the time honored techniques of the "Old Masters."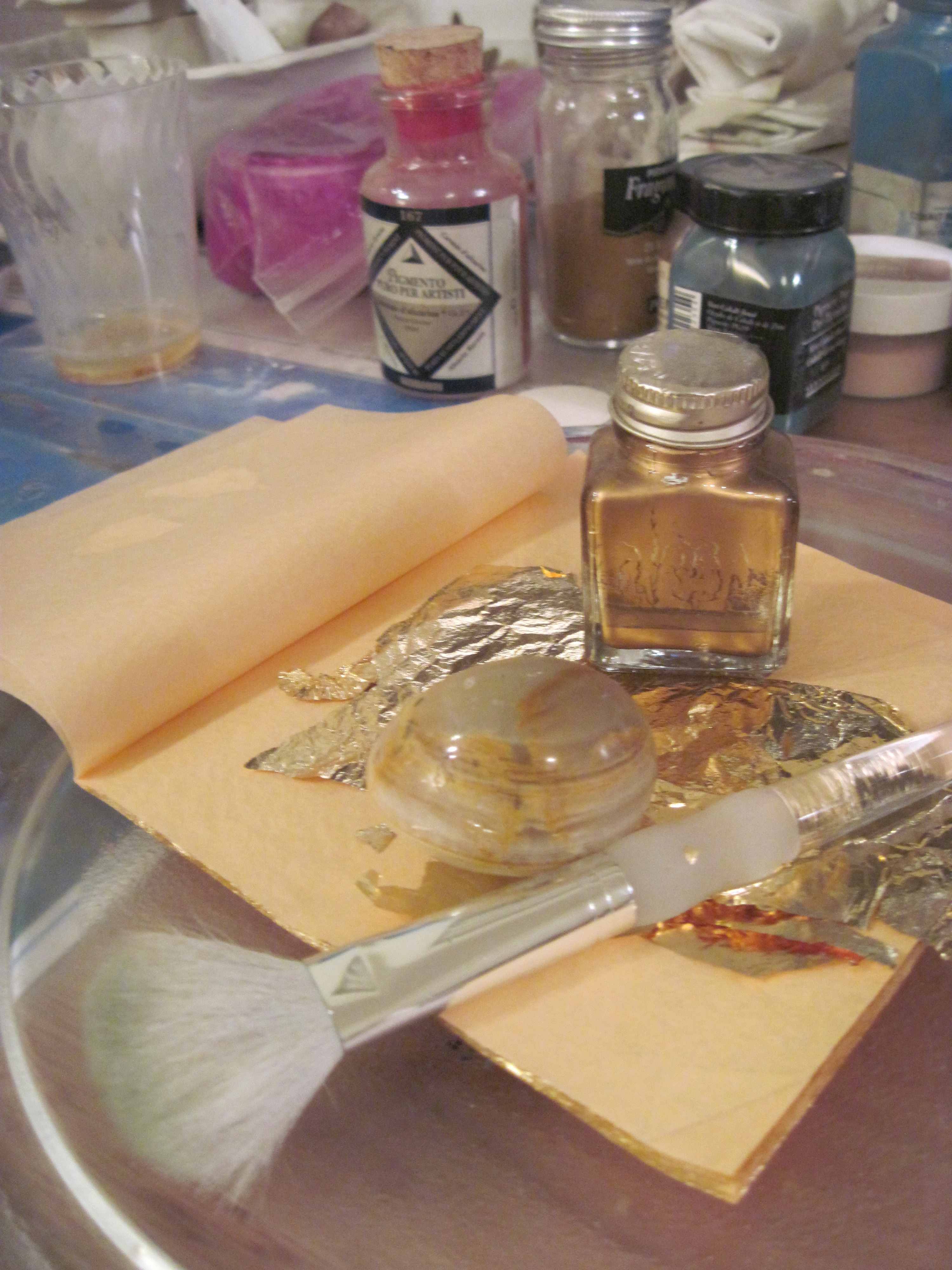 I then began to investigate leaving the traditional motifs and began to explore contemporary images in the work through adding various layers of color and medium. This divine process allows me to create transparent applications of color, which I call, "veiled oil."  15-20 layers of very thin glazes are built up which adds the resonance of illumination from within.    I embrace the essence of this way of painting as it returns me to the alchemy of full creation and the meditation that exists when one is centered in this process.
My travels to India, Italy and Mexico, and my native Southwest, have deeply influenced my life and my continuing journey as a painter.   My interior landscapes have led me to work with transformative energies having to do with rebirth, celebration, and the inner eye of transformation and exploration.  The images flow from a myriad of channels, archetypal, direct experience and interior musings.  This form of work has given me both the freedom of sacred expression and the ability to help others discover their creative divine nature.
My inspiration comes from the playfulness of color and movement in Marc Chagall's paintings, as well as the mystical nature of William Blake's work and the 12th century illuminated manuscripts of the abbess Hildegard Von Bingen.
My paintings are located in residences, offices and centers of healing throughout the country.  As A native of Colorado, I  have enjoyed crewing on a hot air balloon team, gardening and being an active member and practitioner at Community Holistic Health Center  in Lafayette.